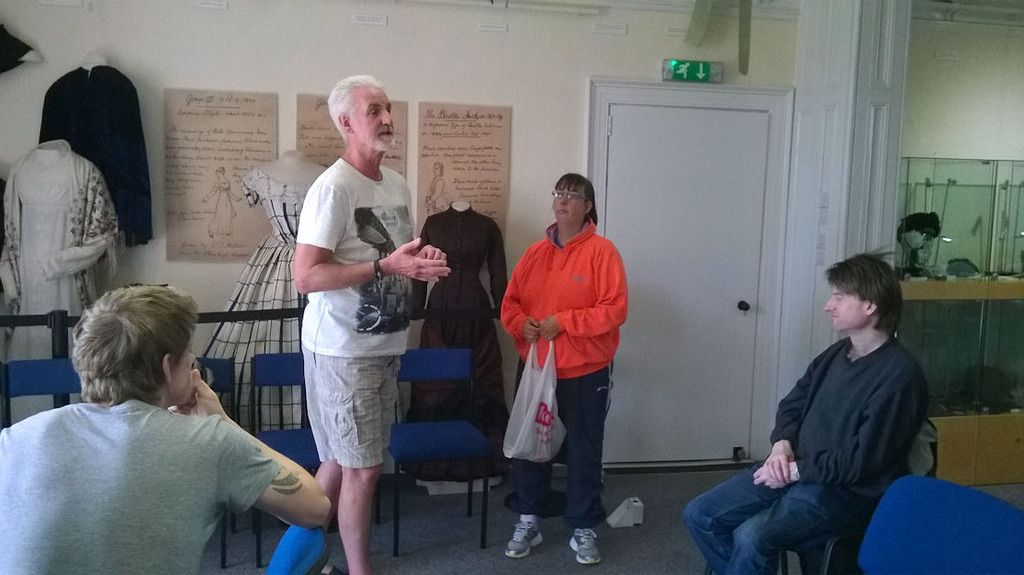 Traveling on public transport can be difficult at times for anyone, especially if having to cope with anti-social behaviour.
Those involved in Stepping Stone 2to have talked about experiences of bullying and anti-social behaviour that was unsettling and caused them anxiety
SS2to explore these situations through experiential drama.
As a group we create a scenario that people have experienced, and play out the parts. People do not use scripts during these drama sessions, they draw from their own experiences.
These sessions are recorded, in this scenario we explored people coping with others under the influence of alcohol whilst traveling on buses, who are bullying and harassing.
People find experiential drama helpful, they get into part, and reflect what they have experienced in a safe way. We talk through how these situations can affect their emotional wellbeing when exposed to anti-social behaviour and how they can try and deal with the situation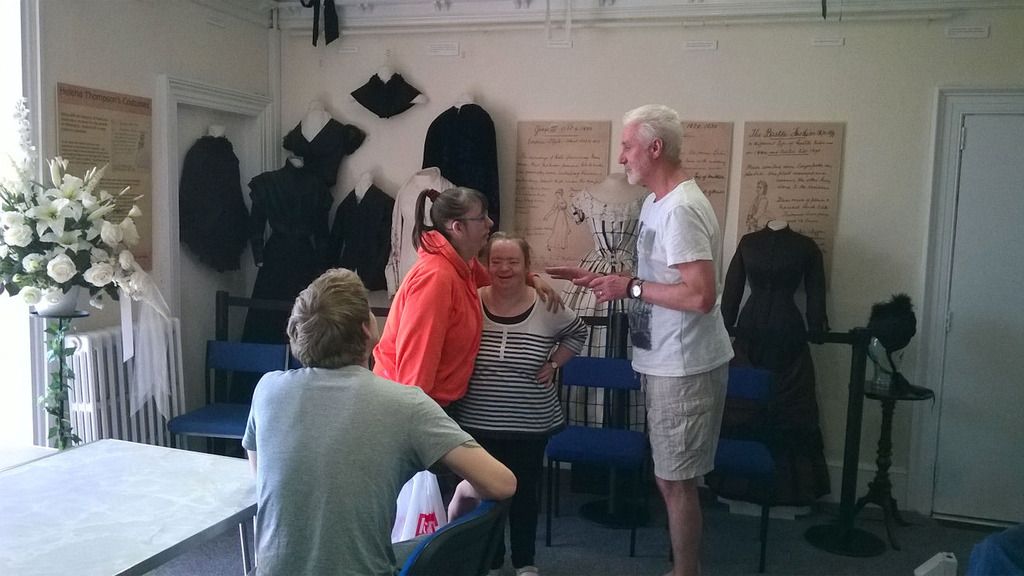 As always we have fun, as we work in a safe and understanding environment. Those involved with SS2to know and support each other, enabling us to explore these kind of difficult situations
.
We also discussed and acted out how the police are contacted in this kind of situation.
Experiential drama is fun and an informative learning experience. Acting out situations helps people with LDD to engage with learning, and are more able to remember how to cope in difficult situations.
SS2to explore many life issues using this kind of drama and will be showcasing those experiences on the blog.