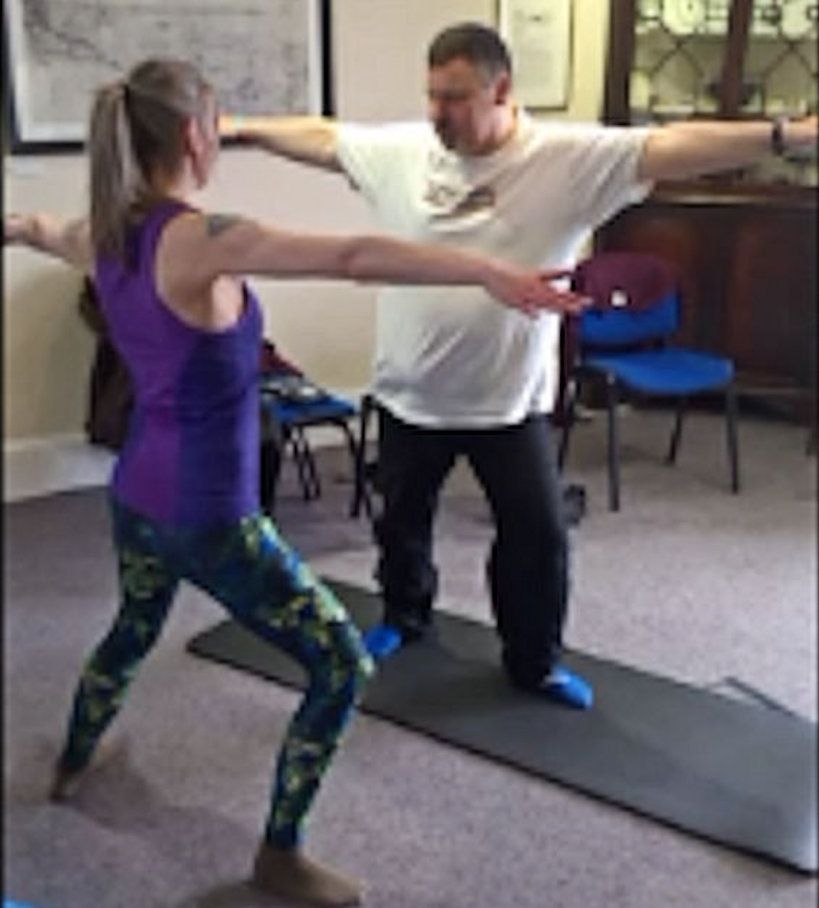 Stepping Stone 2to recognised the need for exercise and flexibility for Adults with Learning Difficulties/Difficulties, and how difficult it was for a lot of those Adults to access catered exercise for their needs.
We did a pilot scheme supporting a couple of individuals in their home, which has being successful in improving their health and wellbeing.
Recently the Charity was supported by Cumbria County Council who provided funding to enable us to purchase fitness equipment, this has allowed us to expand the exercise training the charity offers to more adults with LDD.
Some participants were introduced to some of the equipment they would be using during the exercise sessions.
One of those is Yoga, to help with mobility and flexibility, as many of our participants have difficulties with both.
The volunteer staff use a systematic approach to learning, and this is the same with Yoga. The short video shows both a participant and a support worker (who attends with a participant), carrying out yoga movement.
Another kind of equipment that will be used are Steppers, below is a short demo of how we introduced this piece of equipment to participants.
Focused boxing training, using pads has been beneficial to those involved with the pilot scheme. Sparring Gloves and Focus Pads will be used to help improve participants focus, improve mobility and physical fitness.
Gradually those that attend the sessions with Stepping Stone 2to will be introduced to various pieces of equipment, to enable them to do catered exercise routines for their individual needs.
The blog, as always, will follow their progress and their achievements.