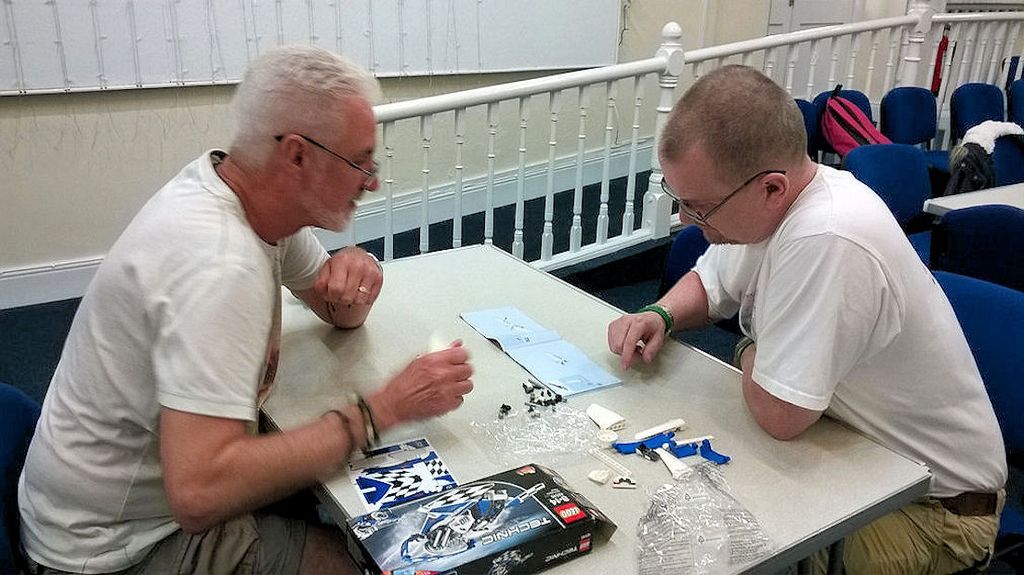 One of the aims of Stepping Stone 2to is helping members with various skills. We try and use enjoyable methods of learning, and one of those is through model work.
This Lego kit, can be made into a car or a boat, here we are making the boat.
I remember Lego when I was young, nice easy, fun stuff to work with. Lego has advanced since my day!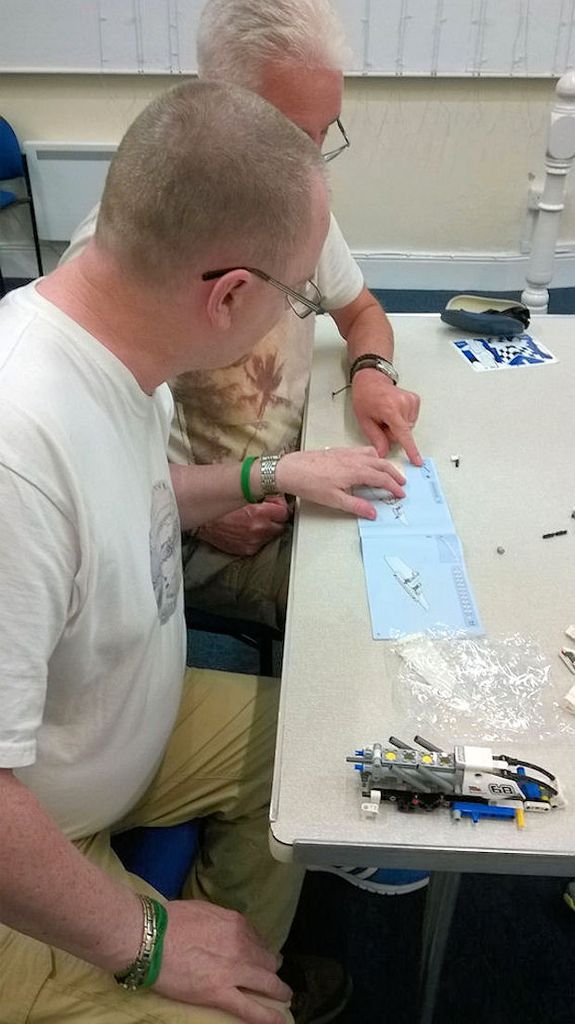 The instruction book included pictoral with written instruction, and as with everything SS2to attempt, we support others in their understanding of instructions.
The book was not always very clear, and alot of communcation was needed to work out how each section was built.
People used dexterity skills quite alot working with the small parts. Some were very small, and needed delicate handling.
Quite a few people got involved with this project, and we had many a debate about how each section was built.
The model was completed over a few sessions, on that day we had a young visitor, who thoroughly enjoyed playing with it 😂
None of us have had the heart to take it apart to make the Car yet!
Do come and chat with us on our Face Book Page
ttps://www.facebook.com/steppingstone2to/