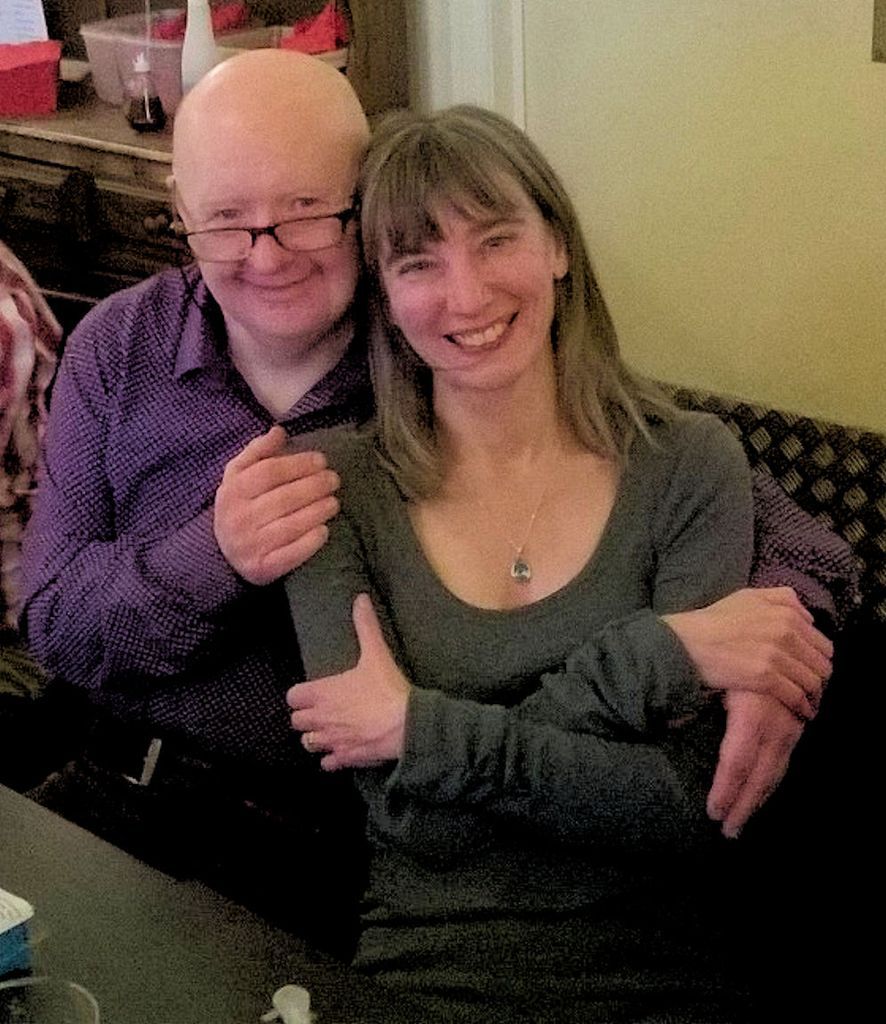 Christmas is coming!
It's a time of year when those involved with Stepping Stone 2to get excited.
We get to share a family Christmas meal, going to one of our favourite venues.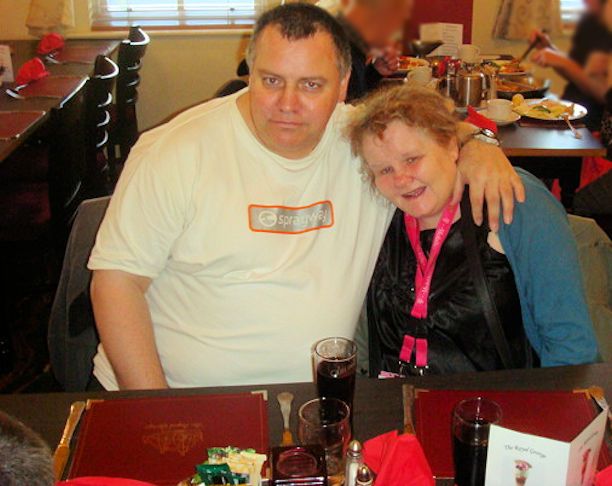 These photos are of Christmas Past, remembering times when members have got together to celebrate the festive period.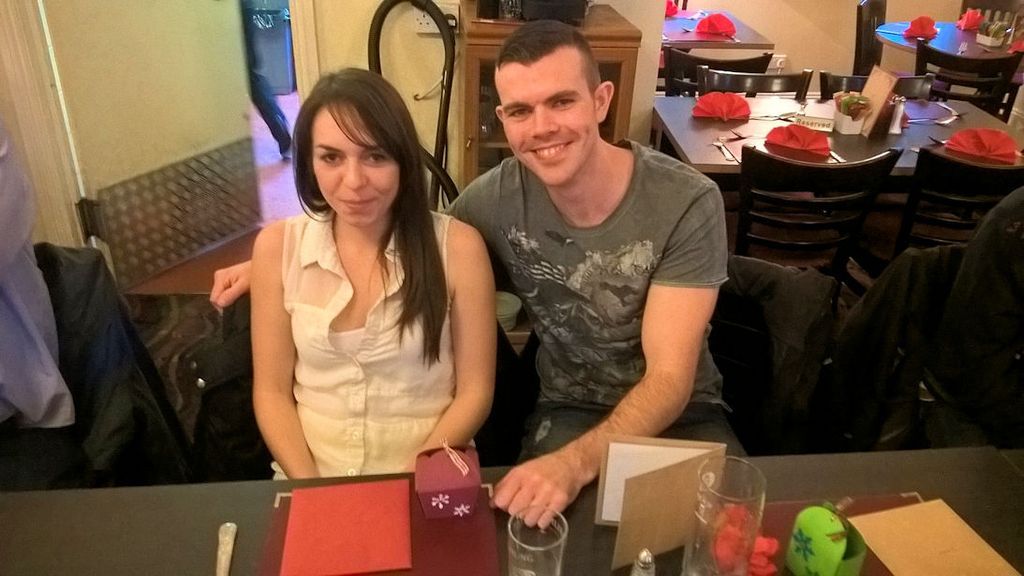 Over the years, strong bonds of friendship are created between all those that participate with the project.
Last year we were lucky to have trustees join us, all the members of SS2to very much enjoy the trustees spending time with them.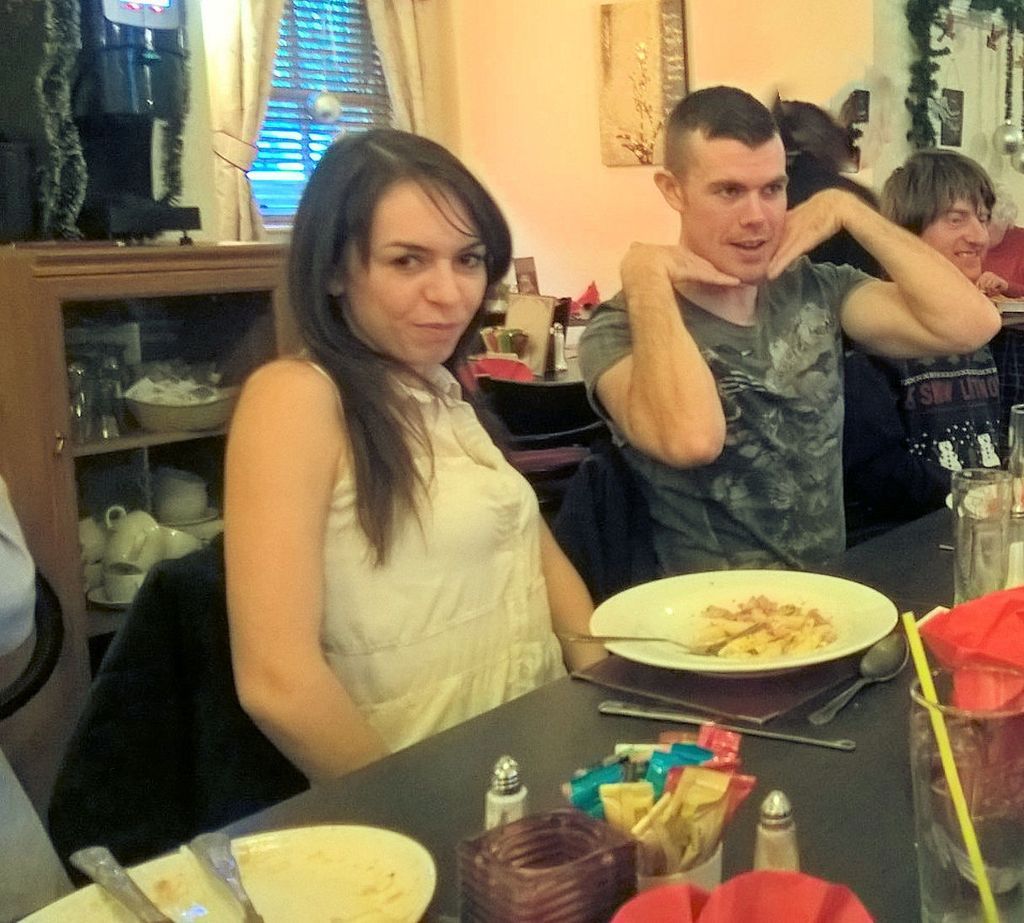 Their sense of fun is infectious and brings so much joy to all.
Handmade cards and boxes with chocolates are made for everyone. Given out after the meal, despite some trying to get them before
:D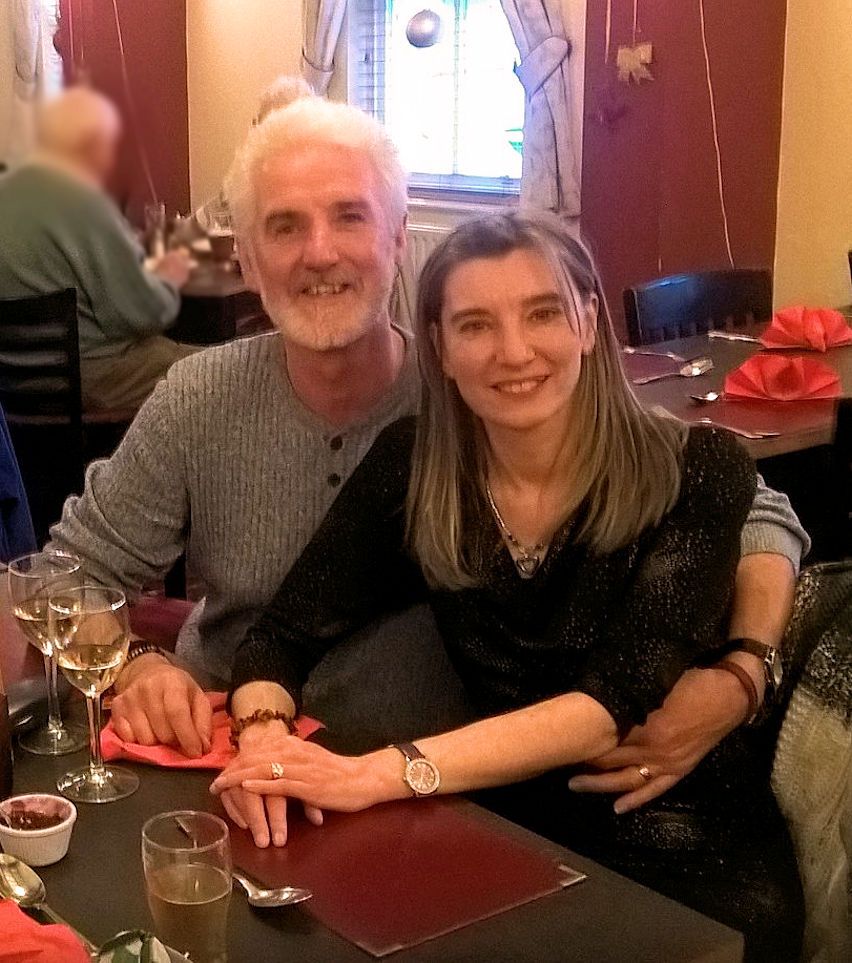 A chance for the Project Leader and Project Tutor to relax after a busy year and spend time with everyone, in a family environment.
I love that hat!
Already preparation are in hand for this year's Christmas lunch. The venue is booked, the cards are made and the boxes for the chocolates are being prepared.