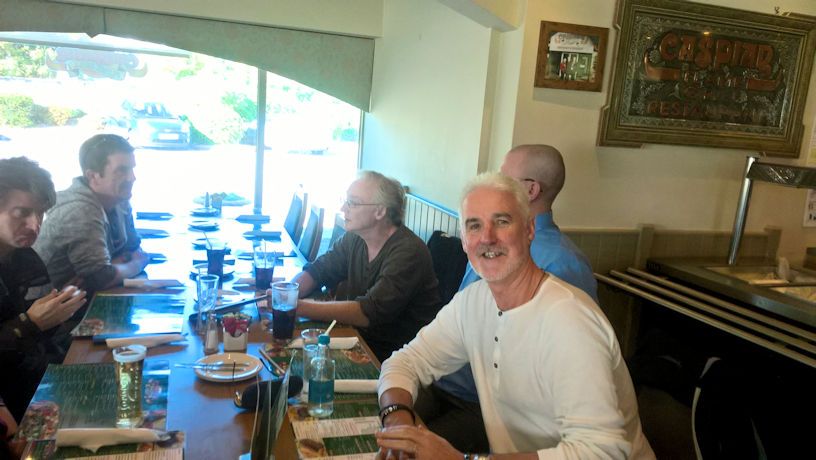 Those involved with Stepping Stone 2to have a network of good friends who they spend time with outside of charity activities.
Recently, two people involved with SS2to had their birthdays, on the same day, so a few of us got together to celebrate.
People involved with SS2to can feel isolated, in their private lives and it is important to the charity to help elevate their isolation.
As with everything we do, there is always fun and laughter. Folks doing regular comic routines, that are remembered and enjoyed wherever we go.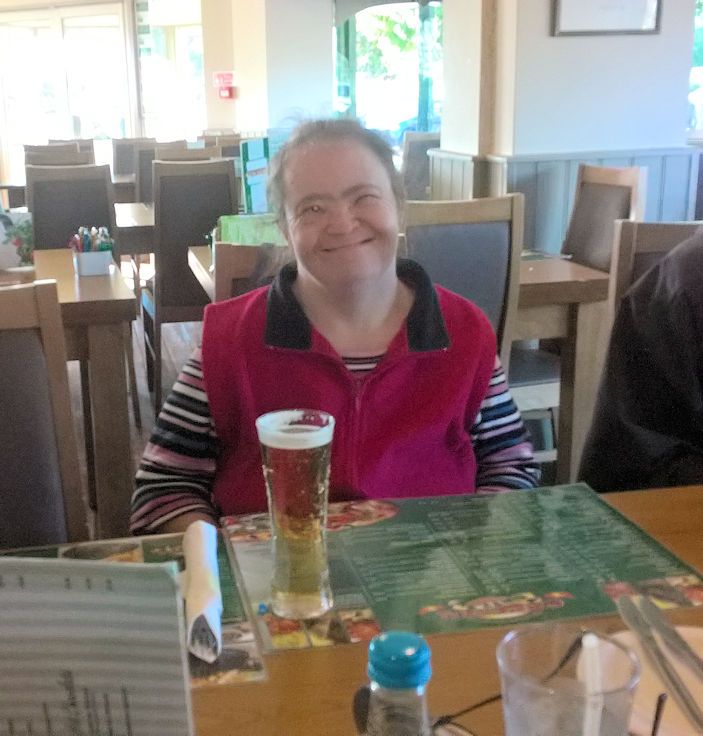 We all enjoy the ambience created when together.
The Smiles reflect the day.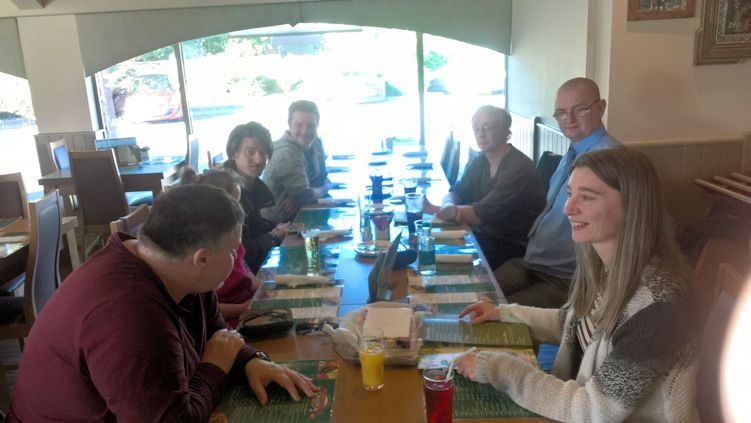 It's lovely to make those we care about feel special on their birthdays.
All the core members and trustees recieve a handmade card on their special day too.