Funding the services Stepping Stone 2to offer is always a challenge. So when we get support through funding it is always received with much excitement from group participants.
Recently we were supported by Cumbria Community Foundation to help manage the Group's Blog.
This photo is of some of the Core Members showcasing the cheque when it was received by Cumbria Community Foundation.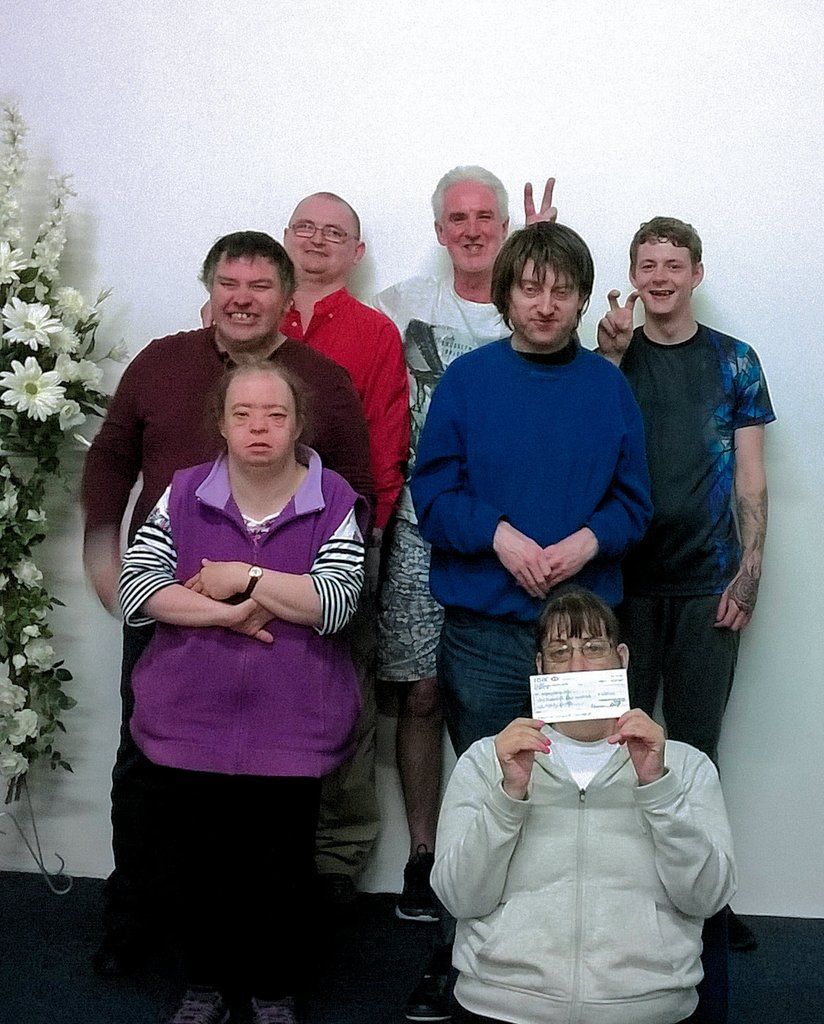 The funding was for equipment to allow the group to work together in session to create the blog stories.
They needed an up to date laptop, camera and projection equipment.
Technology constantly changes, and the group were unable to look at video on the very old laptop the group were using.
Also they were unable to all the see the screen, so now participants can add their own thoughts to the stories whilst everyone can easily see the storyline and images.
Everyone involved in Stepping Stone 2to would like to thank Cumbria Community Foundation for their continuing support, enabling our small charity to continue giving a valued service.